S
ankofa
Math 2006 Fall Institute
is a call to Elders, grand parents, parents and community adults to help turn our students' --our people's-- math failure rate around.
Sankofa Math
allows you to learn from scholar/warriors and to reconnect, in a personal way, with our African ancestral tradition of math and science greatness and creativity. The goal is for participants -- parents and community -- to bring that tradition forward, transforming it into academic and life success now.
A goal for grandparents and parents is for them to better understand the academic and social problems caused by
ALIENATION
born of intentional and unintentional oppression and mis-education. Participants will learn how this alienation works on both macro and micro levels and how it retards some students and forges student-community separation even for students who excel.
This process starts with adult self-examination of the ways we have been affected by such alienation and our becoming aware of our personal academic and social adaptations. This can be challenging, yet we know that in education and parenting "More is caught, than taught."

What are the math messages and lessons that you have, are or will pass to your children and the younger ones in your care? Too often we've caught negative, limiting messages about our ability and performance in math. Unwittingly, we pass these on.
Attending the
Sankofa Math
Community Institute, you will also be exposed to additional ways to counter those negative effects and ways to teach effectively without unwittingly contributing to such alienation and poor performance.
Together, let's go back and fetch our math genius.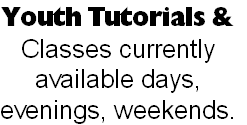 Power and Genius / AYA Educational Institute & ComproTax, Inc. Presents: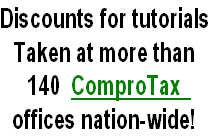 Register for the entire series!


Cost: $0
There is no charge for the seminar series. Donations Accepted.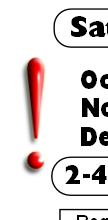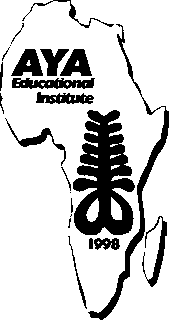 Parents / Community / Adults