© AYA Communications 2011

call- 404.201.2356
Welcome
Please use the link at the top of
this page to sign in the
conference. When you're done,
you'll be taken to the
conference room. This is what
you'll see:
AYA Main Conference
Room Sign-In
Once you enter, or once you click on the
TALKNOW icon, the Adobe Flash Player
Settings box should pop-up.
Please click
"allow"
to give the conference
room access to your microphone and/or
webcam so that you can be heard and seen.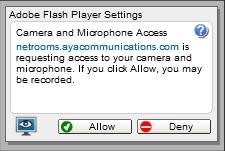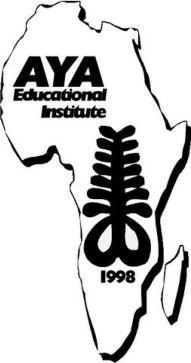 If the meeting that you're
scheduled to attend is
password protected, you'll be
asked to type your
name and
the password given to you
when you registered for the
conference.
Please use the same name with which you
registered, and use the pass word assigned.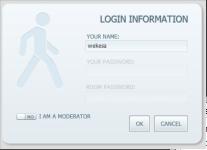 If no pre-registration
or password was
required, only your
name will be required.